Residential Programs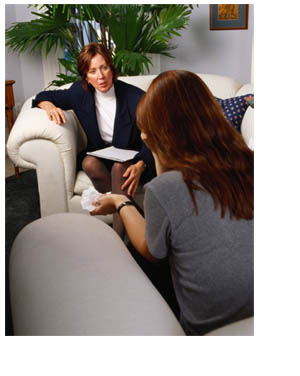 When considering a residential program you should be careful as a parent. There are 15 questions you should be sure to ask when considering a therapeutic program. The more you find out the less surprises you'll have after you enroll your child in a center. All centers don't follow the same rules. It should be noted that these types of facilities are not regulated by the federal government. Most licenses are provided by the state. In some cases a license is not required. In fact, a school doesn't need accreditation from any source to operate. Most residential programs are safe and very effective. But you should be aware that some of them can be risky.
15 Questions You Should Ask When Applying For A Residential Treatment Center
Are you licensed by the state?
Are your teaching facilities accredited?
Are your mental health practices accredited?
What are the credentials of your clinical director?
What requirements must your staff and counselors have to work in your facility?
How experienced are your staff?
Are background checks conducted on every employee? Are employees drug tested?
What kind of students do you not accept. What are the criteria for admission?
How customizable is the program to my child? How often will you reassess my child?
When a medical problem arises, how do you take care of it? What is the standard protocol?
What constitutes success in your program? What types of things are considered failures? What rate of students succeed in your program?
What type of discipline do you use? What is your philosophy on physical punishment? Will I be told if my child is being punished?
How does this program deal with contact between parent and child? Can we call whenever we want or is contact planned?
>What is your billing and enrollment policy? Are their any additional costs besides tuition and enrollment?
How do you acquire new students? How does your program advertise?
Source: Federal Trade Commission Questions for Parents and Guardians to Ask
Additional Resources:
U.S. Government Accountability Office: Residential Treatment Programs
The Alliance for the Safe, Therapeutic and Appropriate use of Residential Treatment (A START) Warnings for Parents
Non-Profit Accreditation Companies for Mental Health Facilities
Joint Commission (JACHO)
Council on Accreditation (COA)
Commission on Accreditation of Rehabilitation Facilities (CARF)
Do you have any recommendations?
Please email contact [at] fortroubledteens.com
NOTE: Remove the spaces and brackets so the address looks like are regular email address.